MADE BY NATURE NOT BY RULES
We are an independent, organic whisky distillery that exists to create experimental spirits and pioneer sustainable production
UNINHIBITED BY TRADITION
Annabel started Nc'nean to change the way the world thinks about whisky from Scotland. Her mission was to create a whisky which could exist in harmony with this planet we call home. After leaving her job in London in 2013, she spent four years raising funds and building the distillery from the ground up on the west coast of Scotland.
In 2017, we started distilling our very own organic whisky, and in 2020 our first bottle was born. An organic single malt Scotch whisky making a big impression with the smallest footprint. We now have four different series of whiskies, a Botanical Spirit, some wonderful gift sets, and a growing team of 17 quiet rebels.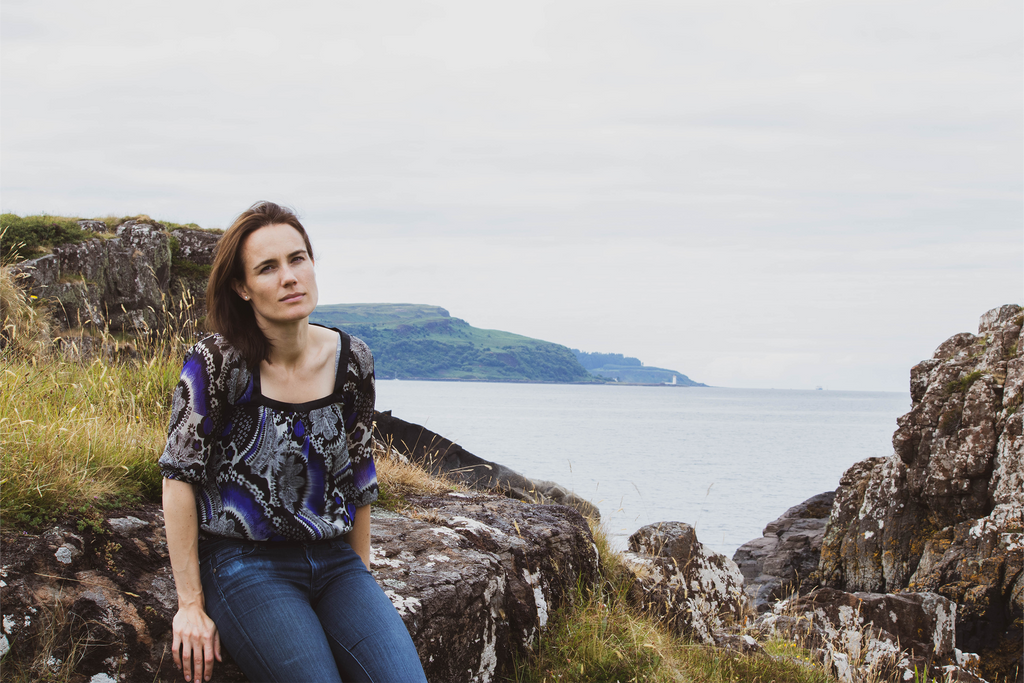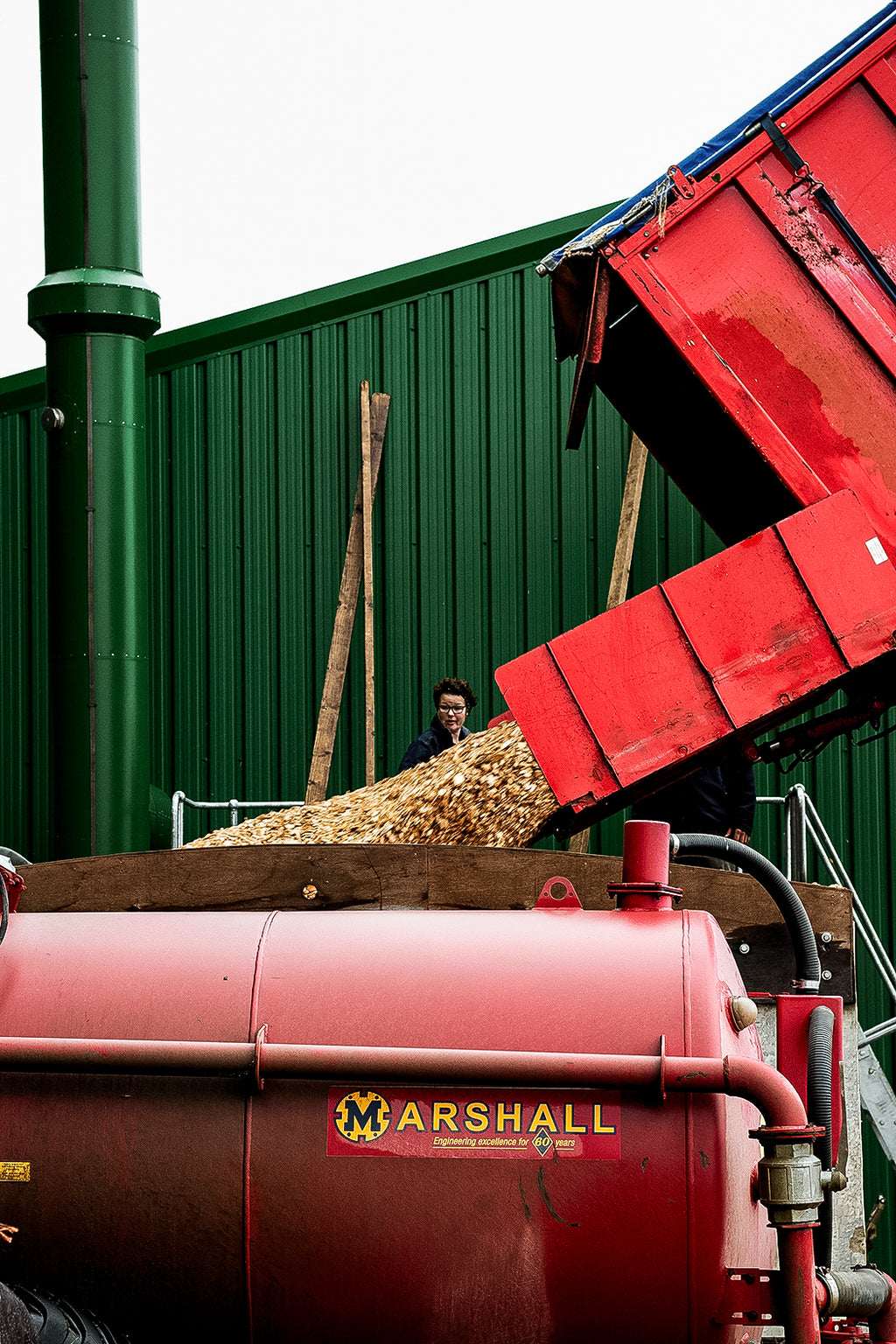 PIONEERING SUSTAINABLE PRODUCTION
Sustainability runs in our veins. We believe it is our responsibility to constantly improve our impact on this earth in terms of carbon footprint, pollution and biodiversity.
B Corp certified, we use only organic Scottish barley in our distillery powered only by renewable energy. We bottle our whisky in a 100% recycled clear glass bottle (a first in Scotch whisky, we think), and we divert 99.97% of our waste from landfill. And as of 2021 we became the first whisky distillery in the UK to be verified as net zero carbon emissions for scopes 1 and 2. Find out more about our sustainability missions here.
EXPERIMENTAL IN NATURE
A philosophy, a way of looking at the world, a curiosity, a willingness to try. Out of this approach, our Botanical Spirit was born. A malted barley spirit, triple distilled with local Scottish botanicals.
Our drive to push boundaries led us to start experimenting with yeast at the distillery: the realisation that most distilleries in Scotland use the same yeast because it produces the highest yield of alcohol. And from these trials we've created two delicious releases in our Huntress series. A series completely dedicated to the art of experimentation.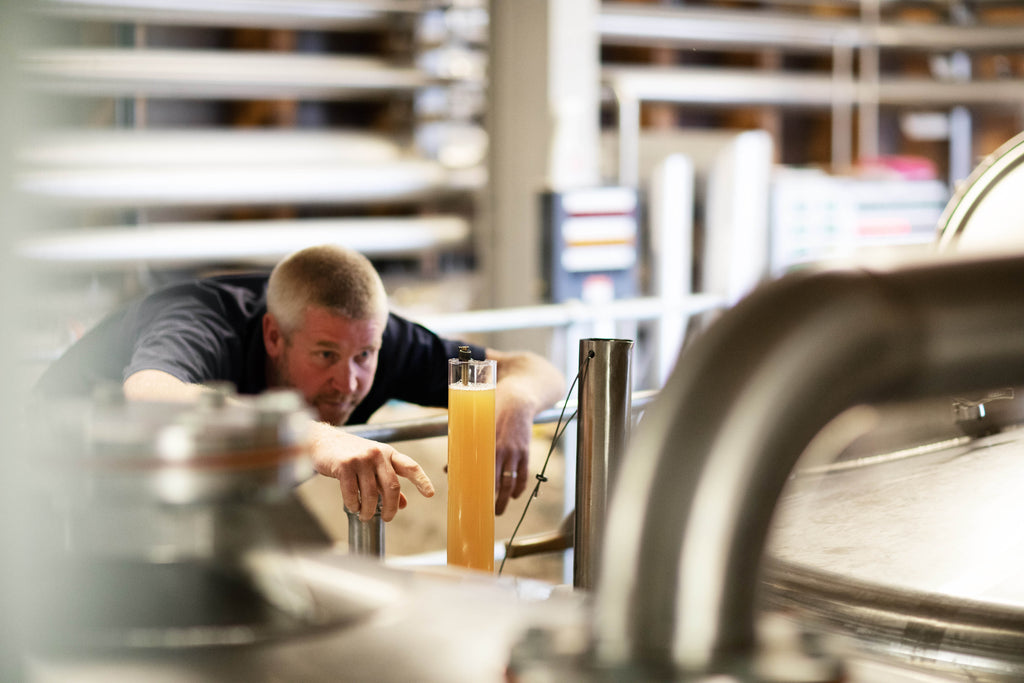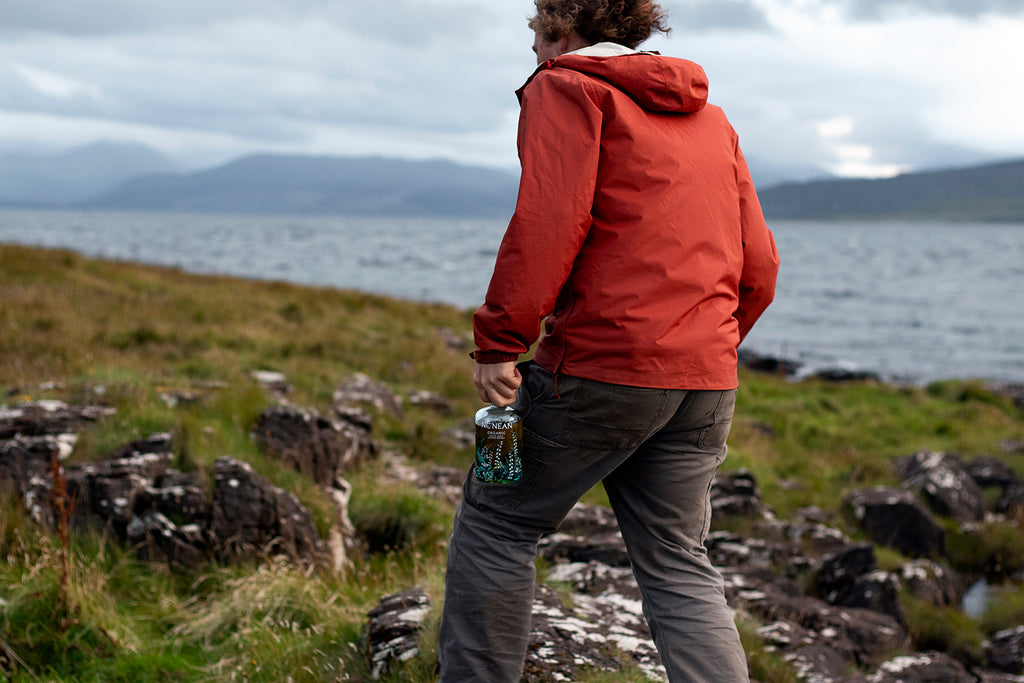 WALK YOUR OWN PATH
The inspiration for our name, Neachneohain, was an ancient Gaelic goddess. She was known as the Queen of Spirits and a fierce protector of nature. Strong and independent, she was never afraid to walk her own path. We try to follow her ethos in everything we do.